Welcome to the new look Stephanomics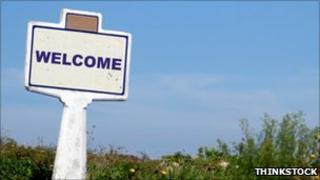 Welcome to my new BBC page. You can find all my analysis here - including my video, audio, all my posts and, soon, my tweets.
The idea is that this new way of doing things will make it easier for you to follow me and find out what I think about everything that's going on with the economy - in the UK and around the world.
Well, that's the theory. But please do let me know what you think about the new format. You can still find all of my old posts here. And don't forget to add this page to your bookmarks and RSS feed.