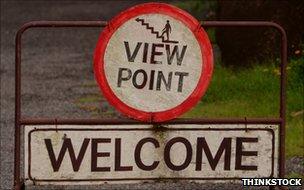 I hope you will find it convenient to have all this stuff in one place. I'm counting on you to continue to let me know what you think about my output - and also to give me your honest opinion of this online redesign (I know you will).
Some of you may be frustrated that (for cost reasons) there is now a 400 character limit on the comments you can leave.
Please don't let that put you off expressing yourselves. I can't tell you how much I value your opinions and the debate we have. As for the posts I've written since Peston's Picks was launched in January 2007, the best place to find them is here.
Update 1610: For those of you looking for my new RSS feed, you can now find it here.