Huawei ups earnings on 'significant overseas growth'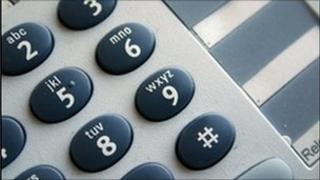 China's Huawei, one of the world's top makers of telecom equipment, said earnings jumped 30% last year driven by significant growth in overseas markets.
According to the company's annual report released Monday, net profit rose to 23.76bn yuan ($3.64bn; £2.23bn) from 18.27bn yuan in 2009.
Huawei was blocked from expanding in the US by lawmakers amid concerns it has military links.
The company was founded by an ex-Chinese army officer.
International sales
Huawei said that in 2010, it saw the most growth in North America and former Soviet Union countries.
Sales revenue from overseas markets was up 34% to 120.4bn yuan in 2010, according to the annual report.
More of Huawei's revenues come from outside China than they do from the mainland itself.
However, the company's prospects for future growth in the US are uncertain.
In February, a US security panel rejected Huawei's attempt to buy American company 3Leaf systems.