UK financial advice service launched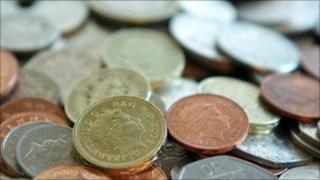 A new independent service offering financial advice to UK families has been launched.
The Money Advice Service will offer guidance over the telephone, through a website or during face-to-face appointments.
It has been funded by a levy on the financial services industry which is collected by the City watchdog.
The scheme replaces the Money Made Clear website which was run by the Consumer Financial Education Body.
"We are not here to sell people anything and we will not charge anyone," said Gerard Lemos, chairman of the Money Advice Service.
"We are here to help people take decisions about their money and plan for a better future for themselves and their families."
In England and Northern Ireland, the face-to-face service is delivered by public sector contractor A4E, while in Scotland and Wales it is delivered by Citizens Advice Scotland and Citizens Advice Wales respectively.