EU introduces China tiles duties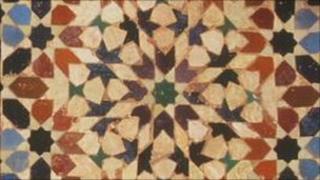 Ceramic tile prices are set to rise in Europe after the European Union (EU) said it would introduce heavy duties on imports from China.
In an effort to put an end to what it says is illegal dumping, the EU said it would impose duties of up to 73%.
China exports tiles worth 275m euros ($385m; £239m) to Europe per year, according to the EU.
EU industry "is suffering material injury because of the effects of dumped imports", the EU said in a statement.
Europe's ceramic tiles industry is the world's largest after China's.
Companies that operate in the European Union have seen their profit margins squeezed as a result of Chinese producers undercutting their prices, according to the European Ceramic Tile Manufacturers' Federation.
Initially the duties will stay in place for six months, though the could be extended for five years.