ITV to rejoin FTSE 100 on back of resurgent ad revenue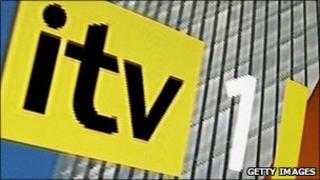 Broadcaster ITV is one of a number of firms being promoted to the FTSE 100 index of the UK's largest publicly listed companies.
Energy firm Wood Group and fund manager Hargreaves Lansdown will also join the index.
Promotions and demotions are based on a company's market value.
Outsourcing firm Bunzl, miner African Barrick Gold and financial services firm Alliance Trust, will fall into the FTSE 250 index.
ITV left the FTSE 100 in 2008 as the financial crisis squeezed its advertising revenues.
However the firm recently revealed strong annual pre-tax profits of £286m for 2010, pointing to a recovery in television advertising revenues.
FTSE 100 components form the basis of many pension funds, so promotion to the index often boosts a firm's share price.
All changes in the FTSE quarterly review will take effect from the start of trading on Monday 21 March.