Have you sponsored a child?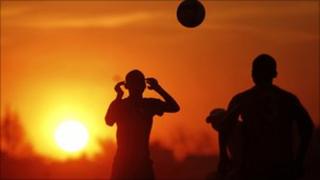 Child sponsorship is a popular way of helping children in the developing world. Have you been involved in the process?
Radio 4 is planning a programme on child sponsorship and we're seeking your help.
Have you sponsored a child? If so, why did you choose to give in this way? How did it work? Was it successful?
Were you sponsored as a child? What difference did it make to your life and to others in your community?
This story is now closed. Thank you for your e-mails.