Kirsty Young is presenting The British at Work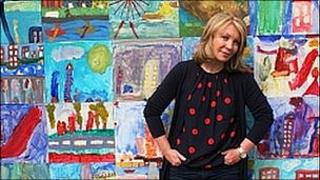 Kirsty Young is presenting a new series called The British at Work. The fourth episode is looking at the years from 1995 to the current day.
One of the themes will be the advancement in mobile technology and how this has impacted our work-life balance.
We would like to hear from men and women who have got stories to tell about work infiltrating and sometimes dominating their home life.
Are you on the phone at bath time or when pushing the kids on the swings in the park?
Does your partner get annoyed when you're checking emails at dinner?