BBC News Business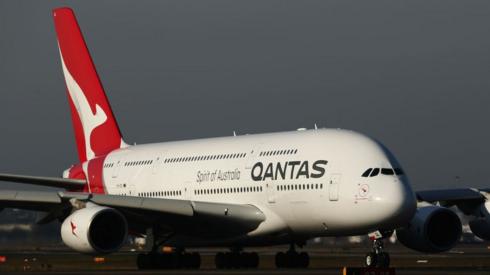 Top Stories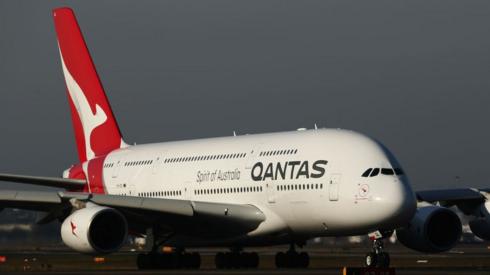 Featured Contents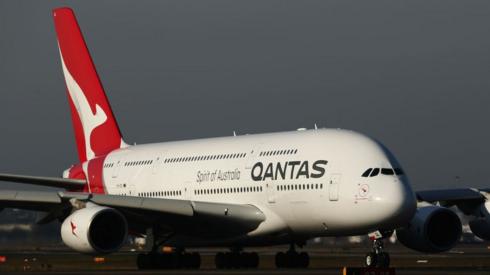 Latest Updates
Larry Tesler was responsible for many of the innovations that made personal computing accessible.
Read more
The warning comes as concerns grow over the impact of the outbreak on airlines and the global economy.
Read more
The UK retailer has removed the Daily Telegraph newspaper from 120 shops in railway stations.
Read more
The space and defence business of Airbus said it will get rid of 357 roles in the UK out of nearly 4,000 staff.
Read more
Uber closes LA office and outsources to Manila
Uber has closed a customer support office in downtown Los Angeles, laying off around 80 workers. Some of the roles are expected to be moved to the company's operation in Manila in the Philippines.
Most of the staff affected worked on liaising with drivers, processing documents and dealing with account issues. The announcement comes as Uber has seen its losses grow as it faces challenges around the world.
An Uber spokesperson told the BBC: "In order to focus our resources on larger customer support centres, we are closing the Uber support office in downtown Los Angeles."
The ride-hailing firm will close its downtown LA customer support office to focus on larger centres.
Read more