Newspaper headlines: May 'woos Brexiteers' in final appeal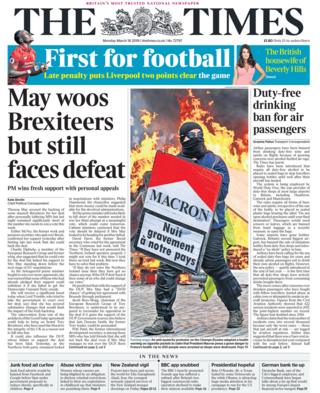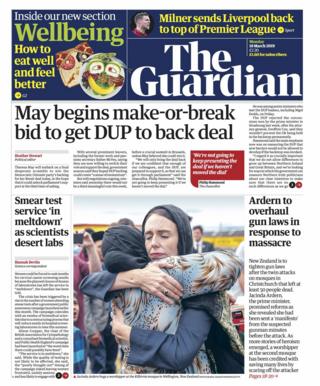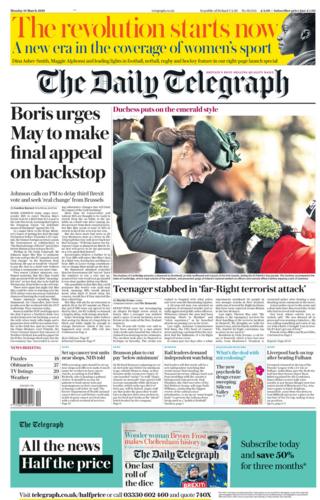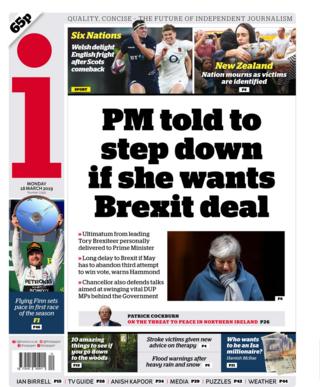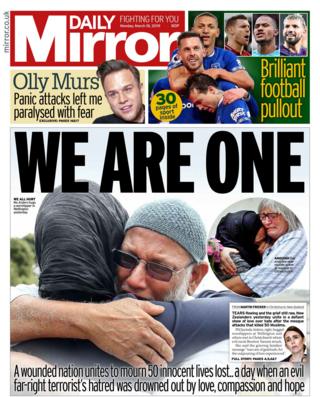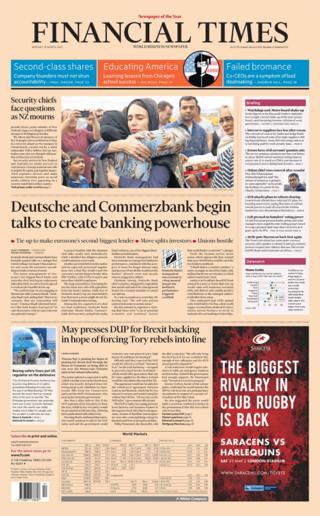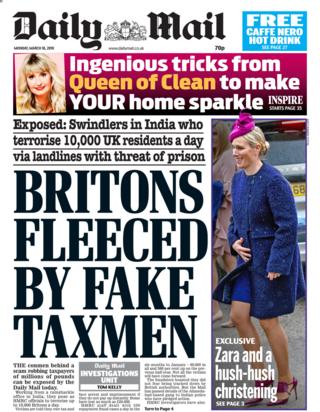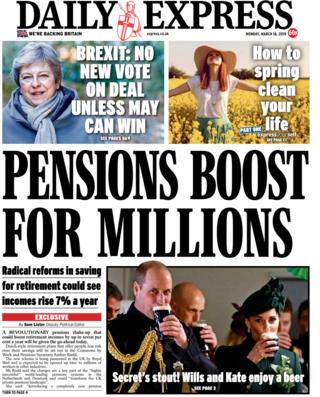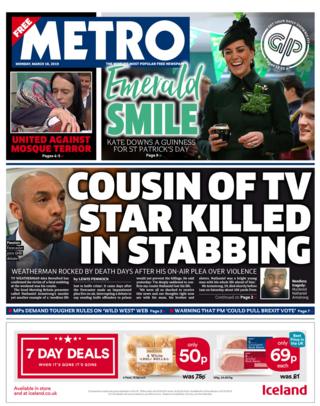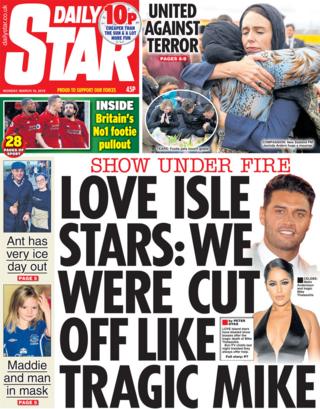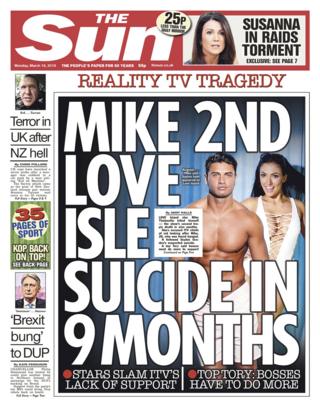 Former foreign secretary Boris Johnson sets out what he sees as the "many defects" in the prime minister's Brexit deal in the Daily Telegraph.
He believes that if Parliament backs the deal this week the UK will enter the second phase of the talks in "a position of almost unbearable weakness" with "every single important issue" up for negotiation.
He is hoping Britain will win concessions at the EU summit on Thursday.
The Sun fears "Brexit is in peril" after Labour said it would back an amendment that would ensure there was a referendum if Theresa May's deal was passed by MPs.
It calls such an amendment "an establishment stitch-up" with serious consequences for democracy.
Read full article Newspaper headlines: May 'woos Brexiteers' in final appeal