Newspaper headlines: 'Brexit impasse' and a 'tussle in Brussels'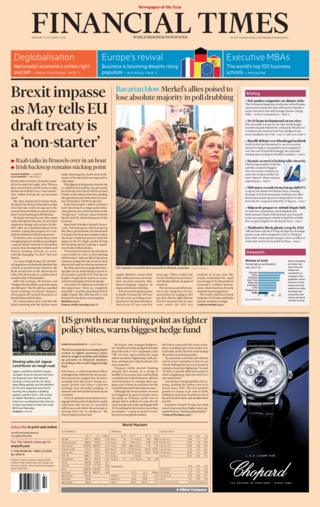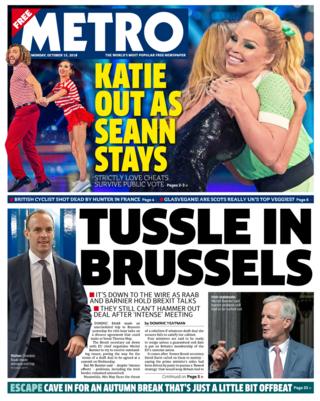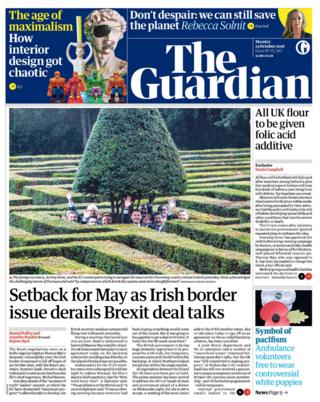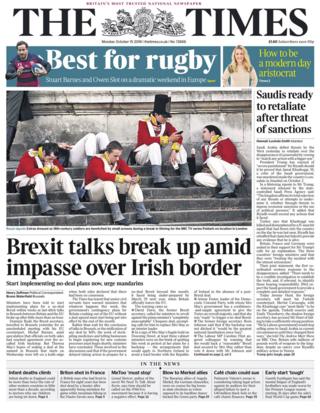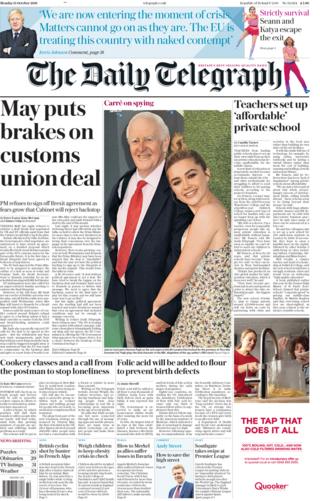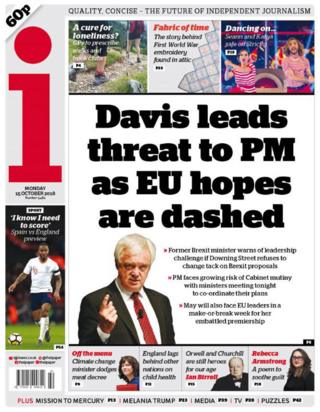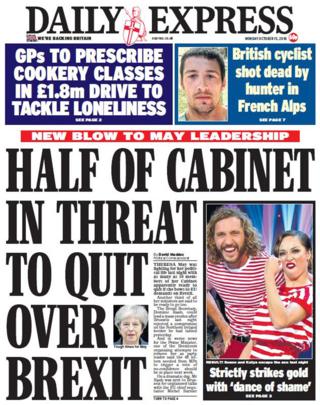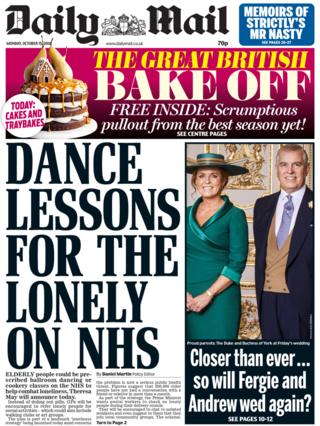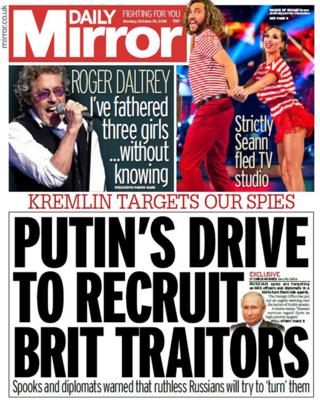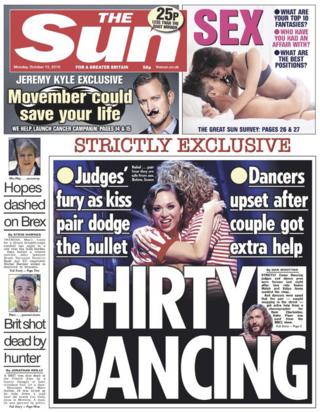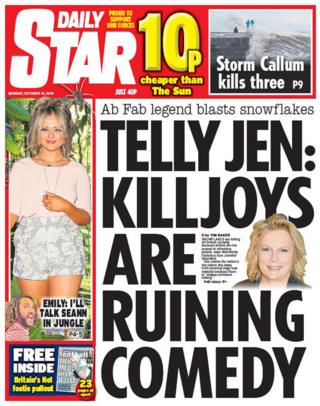 There are detailed assessments of the state of the Brexit negotiations in Monday's papers following Sunday's unsuccessful talks in Brussels.
"We are now entering the moment of crisis", declares Boris Johnson in his regular column in the Telegraph - accusing the EU of treating the UK with "naked contempt" on the issue of the Irish border.
For The Times, the blame is less clear cut.
"Every relevant faction is unyielding at present", it says, suggesting that "with the deadline looming, it is time for all to soften", in case "everyone means what they say and the result is chaos".
But others have questioned whether things are as gloomy as they appear.
Read full article Newspaper headlines: 'Brexit impasse' and a 'tussle in Brussels'