How did Terry Pratchett tweet after his death?
BBC Trending
What's popular and why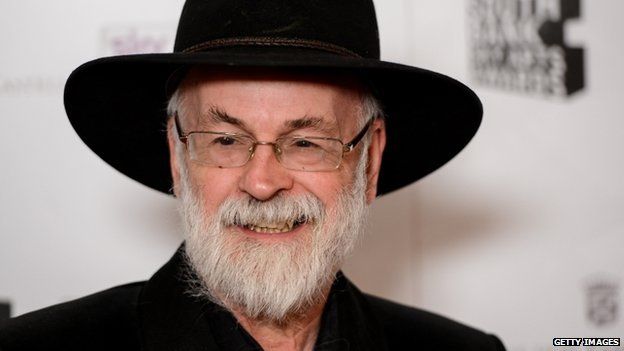 Fantasy author Sir Terry Pratchett has died aged 66 after a long battle with Alzheimer's disease. Sir Terry, best known for the Discworld series, wrote more than 70 books over his lengthy career.
Many have picked up on the fact that Pratchett's Twitter account actually tweeted a link to a press release announcing his death. In fact, shortly after the author's death, four messages appeared, one after the other, creating a short-short story. The last tweet said, appropriately, "The End."
So how did these tweets appear after the novelist had died? They weren't scheduled - as some have suggested - but rather were posted by Pratchett's assistant Rob Wilkins shortly after his death, the author's literary agent told BBC Trending.