#BBCtrending radio: catch up on the latest show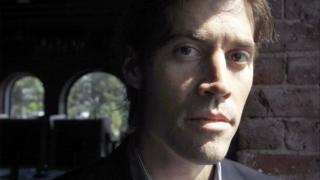 Listen to or download the latest BBC Trending radio show.
On this week's programme, we find out why people have responded to sharing of the video of the beheading of American journalist James Foley, with the call for an #ISISmediablackout. Presenter James Fletcher speaks to Joseph Carter, research fellow at the International Centre for the Study of Radicalisation, about who was sharing the video and why.
The filmmaker Jon Novick tells us how he used a secret camera to expose attitudes to dwarfism in New York. And what are 'Cyber-Hindus' trying to achieve with their recent spate of pro-Hindu hashtags?
Produced by Anna Meisel.
We are on BBC World Service radio at 10:30 GMT on Saturdays and you can put us in your pocket and listen anytime by downloading our free podcast.