#BBCtrending: From #Kangkung to #africannationsinhighschool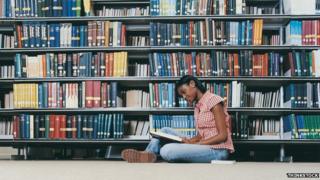 What if Africa were one big high school? On the latest #BBCtrending radio, Mukul Devichand speaks to 20-year-old Siyanda Mohutsiwa, from Botswana, who started the hashtag #africannationsinhighschool which has had more than 50,000 tweets.
He also gets to the bottom of the blocking of a recent BBC Trending blog about kangkung, or water spinach, in Malaysia. And finds out more about Brazil's controversial flashmob-style gatherings, rolezinhos.
With Fernanda Nidecker and Tse Yin Lee in the studio.
BBC Trending airs on BBC World Service every Saturday from 11:30 GMT. You can catch up on any edition here, and subscribe to our free podcast here.
All our stories are at BBC.com/trending