#BBCtrending radio: Is #MeninistTwitter disrespectful to women?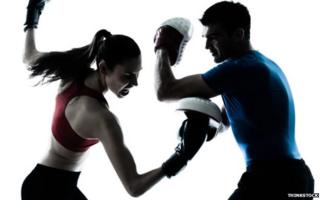 As we have reported on this blog, two hashtags about gender have been trending this week in the US - #NotYourAsianSidekick and #MeninistTwitter.
On this week's radio programme, we bring together the first people to tweet each of these hashtags in a heated exchange.
And we talk to the Yemeni father who wants his daughter's husband-to-be to gather one million Facebook "likes" to marry her. Also featuring Mai Noman from BBC Arabic in the studio.
BBC Trending airs on BBC World Service every Saturday at 14:50 GMT. You can listen to the programme, and subscribe to our podcast.