Newspaper headlines: 'Stop veterans witch hunt' and third jab for over-50s
By BBC News
Staff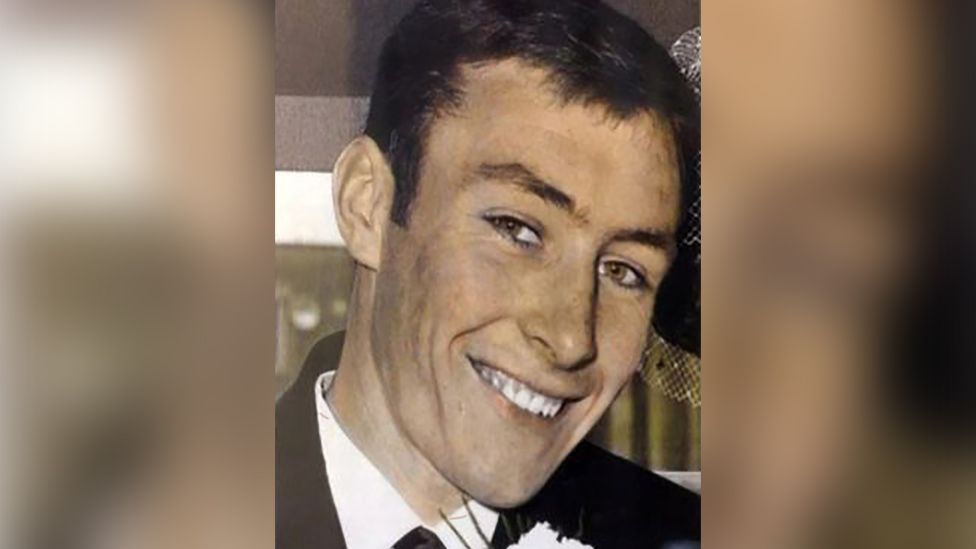 "End the cruel hounding of all our veterans" is the Daily Express' headline. It is a quote from the former head of the Navy, Admiral Lord West, in response to the collapse on Tuesday of the trial of two former paratroopers, accused of murdering a senior figure in the Official IRA, in 1972.
He argues that the government should honour its promise - to allow veterans who served in Northern Ireland the same protection from litigation given to those who were deployed overseas.
The Daily Mail agrees, demanding on its front page: "Now end witch hunts for good". It thinks it was a "day of shame" for ministers, who have - in its words - "repeatedly failed to bring in promised legislation to protect the former soldiers".
He states that as well as being unfair to the former soldiers, the case did not respect the wishes of the family of Joe McCann, the Official IRA commander who was killed.
Under the headline "a shameful action against old soldiers", the Daily Telegraph's opinion column points out that the two defendants, known as soldiers A and C, "were on trial for murder, having never been arrested or even spoken to by the police - let alone formally interviewed".
The paper calls for other similar cases to be dropped immediately.
There's an aerial photo on the front of the Financial Times, of the section of metro line in Mexico City that collapsed, killing 24 people. The headline is: "Mexico looks for answers".
The website of El Universal, which is based in the Mexican capital, reports that staff on the entire metro system are threatening to go on strike, because they fear that an even more catastrophic failure could occur.
According to the Times, people in the UK aged 50 and above will be offered a third Covid jab in the autumn. It suggests that trials are being conducted of two different strategies.
The first involves distributing vaccines that have been modified to give protection from new coronavirus variants. Under the second, people would be given a shot of one of the three jabs currently in use.
The Daily Mirror leads on the rescue of a 99-year-old grandmother - Ethel Hanford - whose house in Ashford, Kent, was destroyed by an explosion on Tuesday morning.
The paper describes Andy Hodges and his son Harry, who helped Mrs Hanford out of the wreckage, as "gas blast heroes". It says they deserve a medal for their bravery.
Finally, the Guardian marks its 200th anniversary with a "souvenir edition".
Among pages of special features is an article comparing the very first Manchester Guardian, published on 5 May 1821, with its modern incarnation.
"The front page was crammed with small ads," it says, "and the news, such as it was, touched on ghosts, rooks and a heavily-pregnant dog that had deserted its new owner."