Newspaper headlines: Sunak's 'tax raid' and 'goodnight Captain Tom'
By BBC News
Staff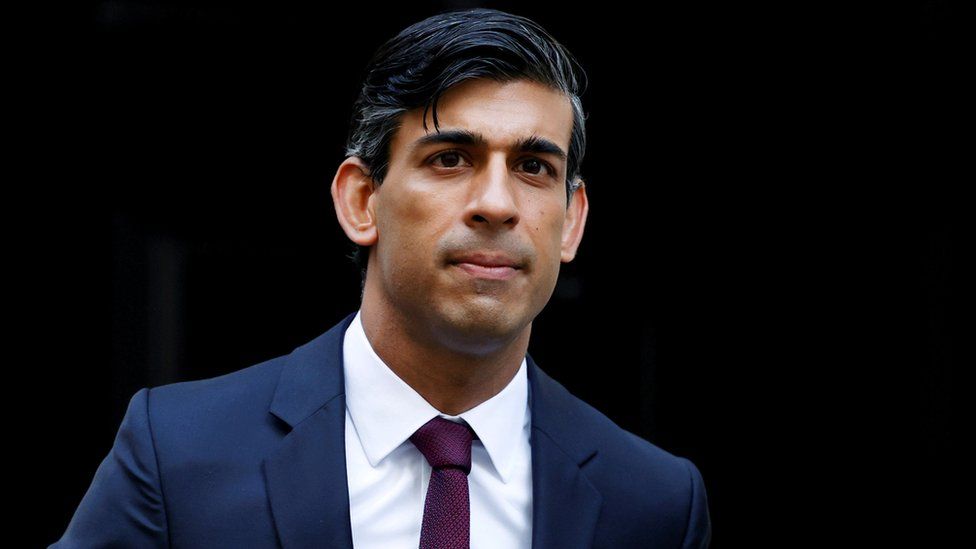 There is concern in some of Sunday's papers about what Chancellor Rishi Sunak may be preparing to include in his Budget.
The Times urges him not to be "too precipitate with increases", saying it will not play well with MPs and donors.
It picks up on a report, as does the Sunday Mirror and Sunday People, by the Tax Payers' Alliance that since coming to power a decade ago the Conservatives have made more than 1,000 tax rises.
The Mirror suggests this makes the Tories "the party of higher taxes". A record that is "shameful," concludes the Telegraph.
The Sunday Express and Sun on Sunday both focus on the £5bn fund for pubs, restaurants and high street shops, with the Express dubbing the chancellor's plan the "bounce back budget".
The money is welcomed as a lifeline by the Sun.
The Mail says analysis of hospital admissions among over 70-year-olds in England who have had their first jab has been presented to ministers.
Many front pages pay tribute to Captain Sir Tom Moore on the day of his funeral, picturing his coffin wrapped in the union jack being carried by members of the Armed Forces.
"His spirit lives on," declares the Mirror, echoing the words of his daughter, Lucy, at the service.
"A focus for courage and optimism," the Daily Star Sunday echoes.
A smiling Sir Tom is show on the front of the Sunday People with what it calls his cheeky epitaph, "I told you I was old."