Newspaper headlines: 'May calls in cavalry' and cabinet ultimatum
By BBC News
Staff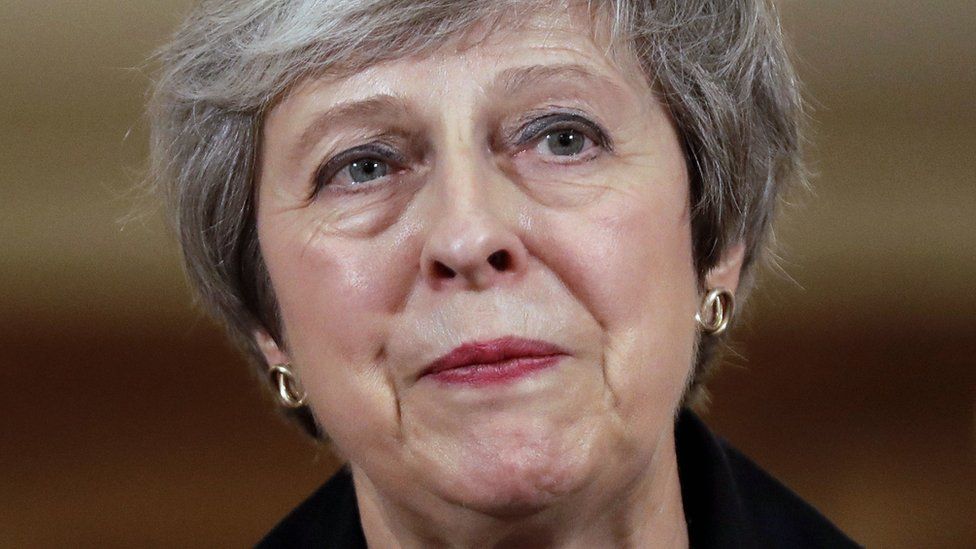 The political upheavals at Westminster continue to dominate. The Times says Theresa May used her reshuffle to bolster the cabinet with loyalists amid fears that she could face a vote of no confidence next week.
"May calls in cavalry to fight coup", is the headline in the Express.
The i suggests No 10 is preparing for a vote of no confidence as early as Tuesday - its headline: "Downing Street on red alert for rebel mutiny."
The Financial Times says the prime minister enjoyed a respite from the political storms after a threatened second wave of Eurosceptic cabinet resignations failed to materialise.
According to the paper, Michael Gove and other Leave-supporting ministers decided to stay in their posts to lead the campaign for a "better Brexit" from inside the cabinet.
The "i" says there's no guarantee the alliance will hold, but the fact that no-one else resigned from the cabinet was a cheering development for Mrs May.
The Daily Telegraph leads with the moves by Mr Gove and his allies to try to force Mrs May into a last-minute change to the Brexit deal as the price for withdrawing their threats to resign.
According to the Independent website, they want the UK to be able to withdraw unilaterally from the customs union - and believe it may become easier to convince the prime minister of their case as the prospect of defeat in the Commons looms.
The stinging attack on the government by a senior UN official - accusing ministers of being "in denial" about the extent of poverty in the UK - is widely reported, and makes the lead for the Guardian.
The government says it "completely disagrees" with the UN report, but in the Daily Mirror's view, it could not have painted a bleaker picture of austerity Britain.
A whole generation is suffering unnecessarily - the paper says - because the Tories refuse to accept the damage they are causing.
It calls on the new Work and Pensions Secretary Amber Rudd to place the report at the top of her in-tray.
Finally, back to what the Daily Mail calls the tumultuous week of resignations, plotting and vicious personal attacks - and the paper says Mrs May has paid tribute to her husband, Philip, for supporting her through it all.
In an interview for the paper, she reveals that he poured her a whisky when she returned to their Downing Street flat after the marathon cabinet meeting on Wednesday that sparked a revolt against her Brexit deal.
Asked whether it was a large one, she "couldn't possibly comment".