Newspaper headlines: 'We're on a knife edge' and Brexit leak
By BBC News
Staff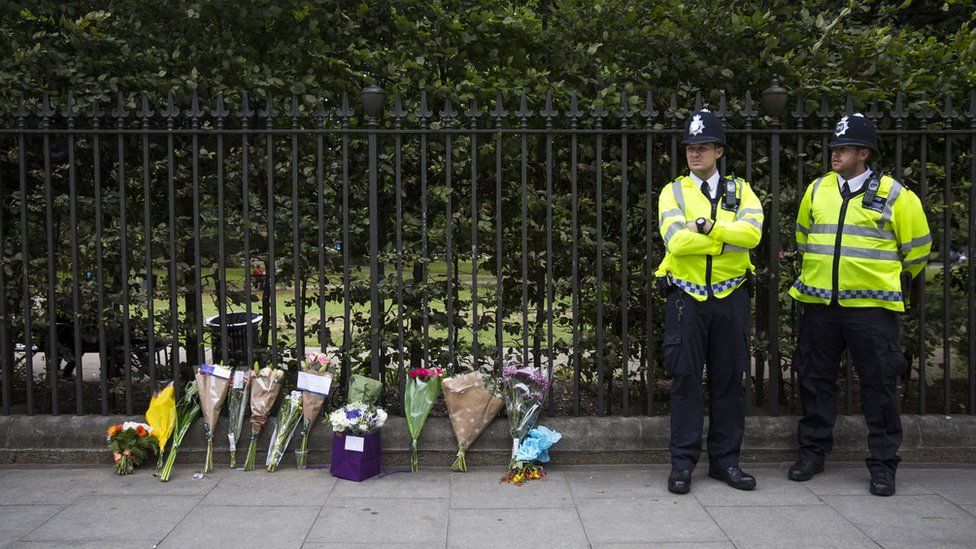 The Guardian and Huffpost report on research which suggests that children are most likely to be stabbed after finishing school for the day.
Huffpost gives examples of cases where under-16s have been attacked after school - or near a school building.
The Guardian says the survey carried out by medical professionals has prompted doctors to call for school finishing times to be staggered to avoid children gathering in the same place.
The Daily Mail says the researchers also believe a visible police presence is needed at bus and train stations after school hours.
The Daily Telegraph leads with concerns about the leaked memo which apparently reveals Theresa May's plans for selling a Brexit deal to the British public over the coming weeks.
It's said to involve announcements, a major speech, a television interview and finally a vote in parliament.
But the Telegraph says Brexiteers are suspicious that Mrs May has already agreed a secret deal - and that an ongoing row about the Irish border has been "fabricated" for the sake of appearances.
The Times reports that Mrs May has been rebuked by what it calls Brexiteer cabinet sources - and told not to overplay her hand.
But the Guardian says that Downing Street has distanced itself from the ambitious PR plan, saying it doesn't reflect the government's thinking.
The toll that technology is reportedly taking on children's health is covered by the Daily Telegraph.
It says a global review by the World Cancer Research Fund has found rising levels of exposure to smart phones, tablets and gaming consoles in childhood is driving long-term weight gain - identified as one of the key causes of cancer.
The Sun says experts believe that people who are glued to their screens while they eat are less likely to realise they are full.
The Independent website adds that eye doctors at King's College London also believe children's use of devices is adding to a growing epidemic of short-sightedness.
The Times leads with a claim that an engineering company hired by the government to test cladding days after the Grenfell fire was banned from criticising Theresa May.
A contract signed by WPS stated it must not create "adverse publicity", according to the Times. An investigation by the paper also uncovers gagging clauses used by a number of government departments.
A government spokesman said the clauses protected commercial interests - and did not prevent concerns being raised.
The Guardian claims that plans to celebrate the life of Roald Dahl with a commemorative coin were rejected because of concerns about his anti-Semitic views.
Official papers from 2014 reveal that the Royal Mint dropped the proposals because the writer was "not regarded as an author of the highest reputation".
A decision was taken to opt instead for coins commemorating William Shakespeare and Beatrix Potter. The Roald Dahl Story Company declined to comment.