Newspaper headlines: £60bn Budget 'war chest' to be announced
By BBC News
Staff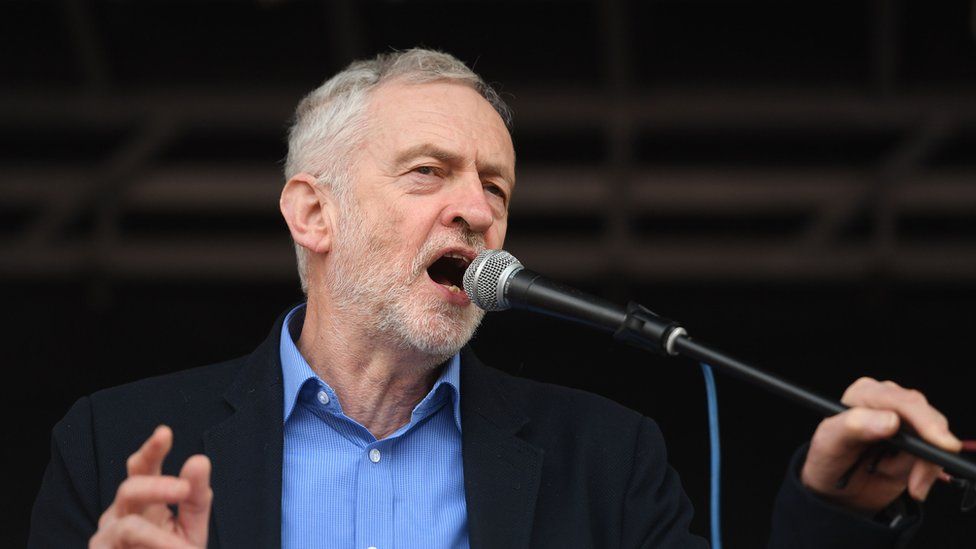 "Chancellor's £60bn pound Brexit fighting fund" is the lead headline for the Sunday Times, which says Philip Hammond's article for the paper shows he will use this week's Budget to build up a "war chest" against the economic turbulence of leaving the EU.
Its editorial praises his tactics and the "virtue of a safe pair of hands", but says, once the dust has settled, he must get to work on "a radical new model" for the UK economy.
The Mail on Sunday's political commentator, Dan Hodges, believes that while the chancellor will "put a brave face on it", his fingers will be firmly crossed because "he knows a storm is coming".
The Sunday Telegraph focuses on the introduction of so-called T-levels designed, it says, to "boost skills for life after Brexit".
It quotes a Treasury source as saying that "now we're leaving Europe we really need to up our game on this stuff".
The paper, in its editorial, welcomes the plans but says what is really needed is a "cultural revelation".
"Aspiration and hard work," it says, "have to become values that are universally aspired to."
The Observer's main story is the UK's privacy watchdog launching an inquiry into voters' personal data being captured and exploited in political campaigns.
It says the issue has been cited as a key factor in the Brexit and Donald Trump victories last year.
The paper notes the inquiry by the Information Commissioner's Office comes a week after the paper revealed a technology company part-owned by a US billionaire played a key role in the Brexit campaign.
The Mail on Sunday says Jeremy Corbyn's Labour leadership is "hanging by a thread" after details of what it calls two extraordinary showdowns with rebels were leaked.
According to the paper, nine prominent MPs - including some previously loyal - joined forces to warn him the party was heading for disaster.
It describes his response as "jaw dropping", saying Mr Corbyn just shrugged and said he had just been re-elected by Labour members.
"Health cash squandered on aid" declares the front of the Sunday Express, which says £150m from Britain's health budget has been spent on overseas aid projects in the past year.
The Sun believes the revelation will intensify demands to divert cash sent overseas to fund struggling hospitals, as the NHS faces what the paper calls "its worst crisis in 15 years".