Newspaper review: The '£1m bomber' and 'storm chaos'
By BBC News
Staff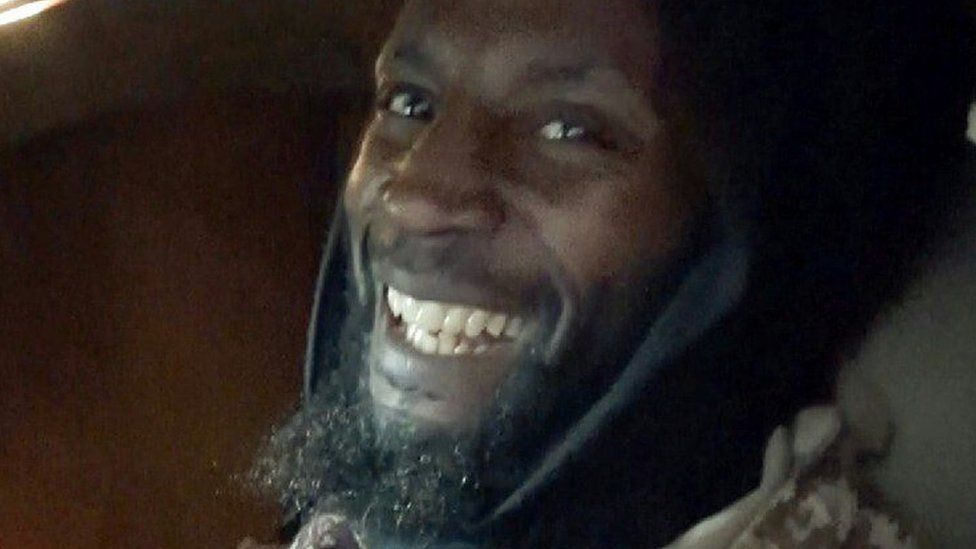 The Brexit Secretary David Davis has said Britain will stay open to EU immigration many years after leaving the EU, according to The Times.
Speaking in the Estonian capital, Tallin, Mr Davis is quoted as saying: "Don't expect just because we're changing who makes the decision on the policy, the door will suddenly shut. It won't".
Interviews with several senior bankers and business leaders are said to reveal growing certainty that there will be a wave of relocations this year.
The front of the Daily Mail carries a picture of the former Guantanamo Bay detainee from Manchester, Ronald Fiddler - also known as Abu-Zakariya al-Britani - who is believed to have carried out a suicide bombing in Mosul over the weekend.
Referring to compensation he received after being released in 2004, the Mail tells readers: "You paid him one million pounds."
His brother, Leon Jameson, tells the Times: "It is him, I can tell by his smile". He says his brother "wasted his life".
"UK roads are ruined" says a headline in The Times. A leading economics consultancy has found that Britain's roads are in a worse state than those of many other developed nations - despite high fuel taxes.
The Centre for Economics and Business Research ranks UK roads 27th in the world and claims our main highways are in a worse state than those in poorer countries such as Malaysia, Namibia and Ecuador.
The lead in the i says the dream of owning a home is fading for young families. Figures apparently show that house-buying rates among the "just about managing" have fallen far behind their foreign counterparts.
For those with incomes slightly below the national average, Britain is placed 32nd out of 37 countries - behind Romania, Croatia and Mexico.
The paper claims the figures have brought charges that ministers are failing a whole generation of aspiring home owners. But the government says its halted a decline in home ownership, which began in 2003.
A couple of the papers lead on the storm heading for Britain. The Express predicts plunging thermometers and "chaos". "Batten down the hatches," says the Mirror, "here comes Doris".
And the Sun wonders if Her Majesty has been trying to save on the heating bills this winter. A picture in several papers of her handing The Queen's Gold Medal for Poetry to to Gillian Allnutt at Buckingham Palace yesterday reveals the room is being heated by a portable two bar electric fire. The Mail calls the Queen "the thriftiest royal.... bar none".