Tales from the train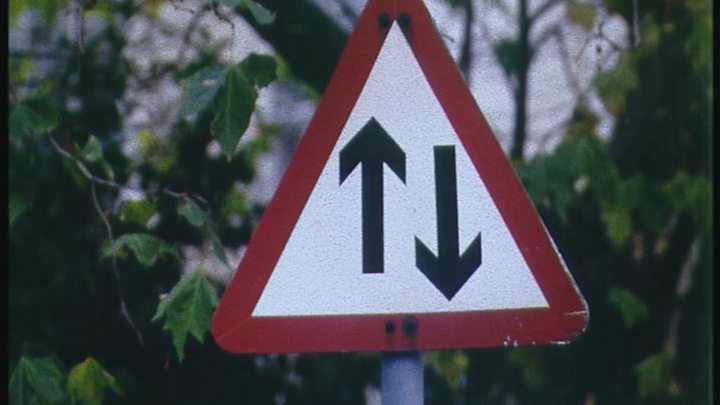 On a day when a House of Lords report suggests, amongst other things, that transport remains significantly inaccessible to disabled people, the Ouch team share stories about their regular travel experiences and more interesting journeys.
With Damon Rose, Kathleen Hawkins, Beth Rose and Johny Casidy
How to listen
Go to the player above and listen right now by pressing the play button. Or follow this link to subscribe via iTunes .
If you want to subscribe on Android or via another podcast service, go to our dedicated Ouch podcast page to subscribe. ON this page you can also stream all of the (approx) 150 podcasts we've made since 2006 when Mat Fraser and Liz Carr were the presenters.
Alternatively you can listen on audioBoom