On this special day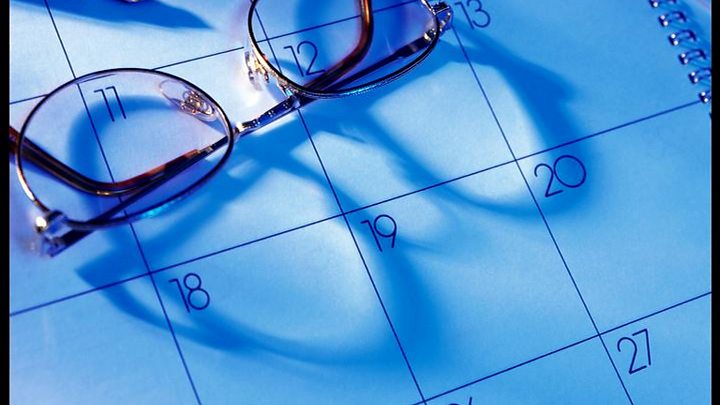 Every day of the year seems to be affiliated to a condition, cause or charity as part of the calendar of National Days. Rare Disease Day takes place on the last day of February each year, 3 December is International Day of People with Disabilities and White Cane Day takes place on 15, . December. There are many more.
On this week's Inside Ouch podcast, the team discuss whether these calendared events make a positive impact.
With Beth Rose, Lee Kumutat, Johny Cassidy and Damon Rose
How to listen
Go to the player above and listen right now by pressing the play button. Or follow this link to subscribe via iTunes .
If you want to subscribe on Android or via another podcast service, go to our dedicated Ouch podcast page to subscribe. ON this page you can also stream all of the (approx) 150 podcasts we've made since 2006 when Mat Fraser and Liz Carr were the presenters.
Alternatively you can listen on audioBoom