Disabled characters in fiction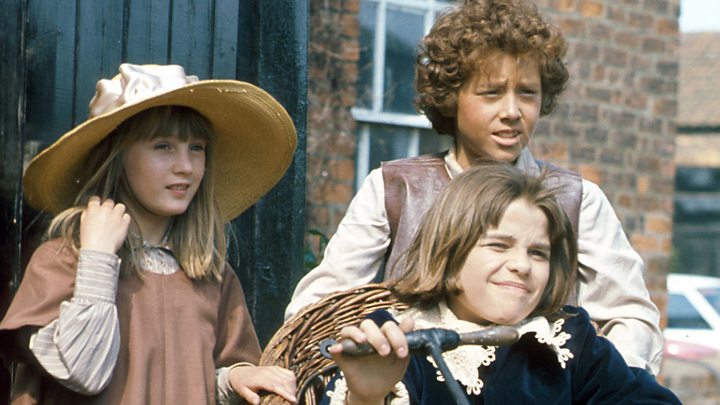 Characters in films, books and on TV often make indelible impressions upon us, especially at a young age. On this week's Inside Ouch, the team discuss the fictional disabled characters that have stayed with them.
Remember what happened to Mary in Little House on the Prairie, or Colin in The Secret Garden? Do you recall what it was that Katie did in that book, and in the Jodie Foster film Contact - who was the disabled character?
With Beth Rose, Emma Tracey, Lee Kumutat and Damon Rose
How to listen
Go to the player above and listen right now by pressing the play button. Or go to this page to subscribe via iTunes .
If you want to subscribe on Android or via another podcast service, go to our dedicated Ouch podcast page to subscribe. ON this page you can also stream all of the (approx) 150 podcasts we've made since 2006 when Mat Fraser and Liz Carr were the presenters.
Alternatively you can listen on audioBoom