... like an LGBT for disability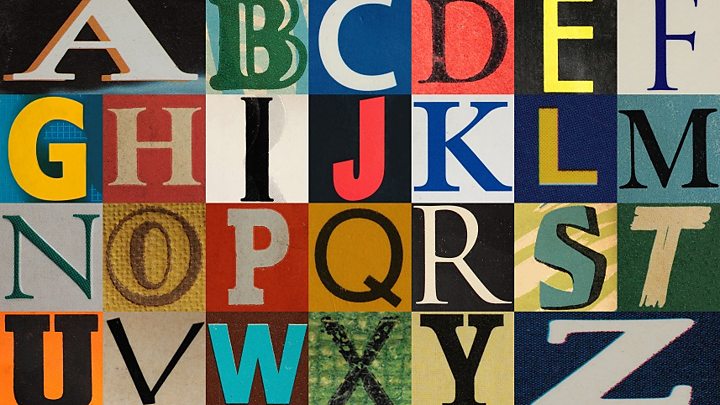 It appears that the acronym used by the gay, lesbian and trans community works quite well and arguably has been part and parcel of the progressive impact they've had in recent years. So, being as lots of people dislike the word 'disability', could an acronym work well for this group too?
Download the programme, listen to it streamed from this page, or better yet, follow the full instructions below and find out how to subscribe and get it delivered as a podcast to your device every Friday.
With Kate Monaghan, Damon Rose and Lee Kumutat
How to listen
Go to our programmes page where you can also watch clips or subscribe via iTunes and other podcast services