Using chopsticks with your toes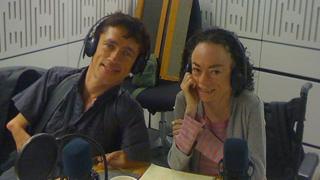 People don't tend to talk about things like messy eating very often ... but Mat Fraser and Liz Carr love diving into the minutiae of disability life. In this archive clip from November 2010, the duo discuss the easy and hard things to eat depending on your impairment, and Mat recalls the time when he went to a Chinese restaurant with a friend who has no arms.
Download the programme, listen to it streamed from this page, or better yet, follow the full instructions below and find out how to subscribe and get it delivered as a podcast to your device every Friday.
With Mat Fraser, Liz Carr, Emma Tracey and Damon Rose.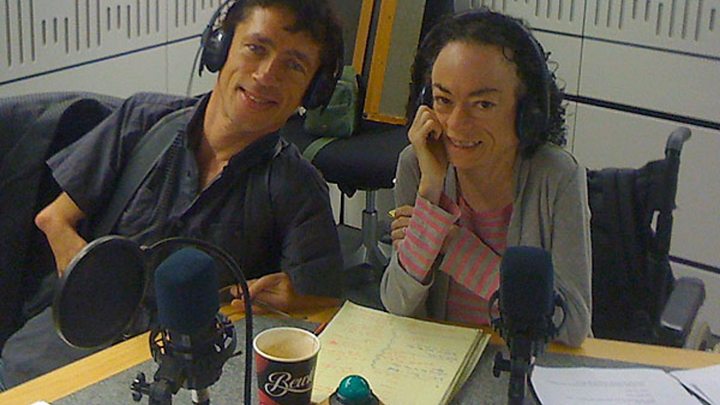 How to listen
Go to our programmes page where you can also watch clips or subscribe via iTunes and other podcast services