Stare at the bear in the chair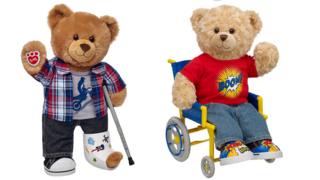 A short tale to follow on from last week's Christmas show. When 12-year-old Summer travelled home after being in the Ouch studio, she was carrying a bear in a wheelchair given to her as a present.
The next day her mum called to tell us about the unusual reactions they got to the disabled cuddly toy. They were both quite surprised. Summer's mum Cherie tells more.
---
How to listen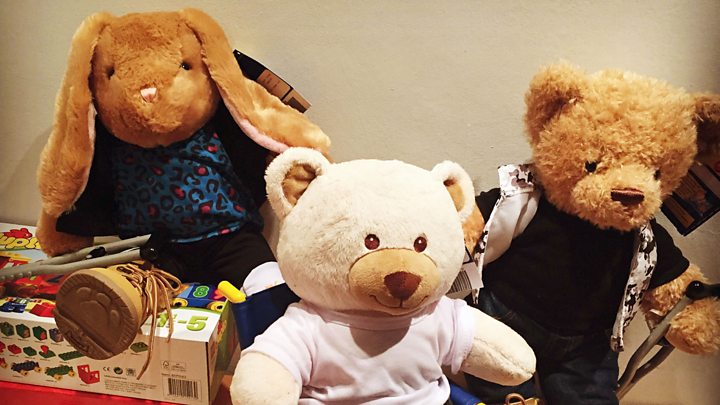 ---
Presenters: Kate Monaghan , Damon Rose and Emma Tracey
Follow @BBCOuch on Twitter and on Facebook or email ouch@bbc.co.uk