Ouch 'Christmas dinner' special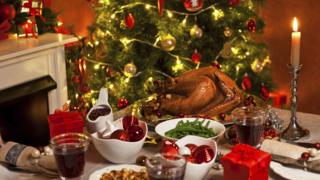 Do you worry about the etiquette of giving disabled people disability-related presents? Our panel discusses this, and much more on December's cracker of a Christmas talk show.
We invited a group of guests to join Kate Monaghan and Simon Minty for an Ouch version of Christmas dinner.
Disabled model and campaigner Chelsey Jay (an Ouch talk show favourite) talks about persuading government to increase the representation of disabled people in all facets of fashion - from runway to catalogue.
And 15-year-old Ruben, known for his role in CBBC's The Dumping Ground, joins the party, along with 12-year-old Summer, who blitzes everyone in the Christmas cracker quiz. They also share their thoughts on fashion and tell us who they'd invite to their Christmas dinner.
And Laura James who, at the age of 46, was recently diagnosed with several disabilities including autism, talks about how she feels she has now discovered herself.
---
How to listen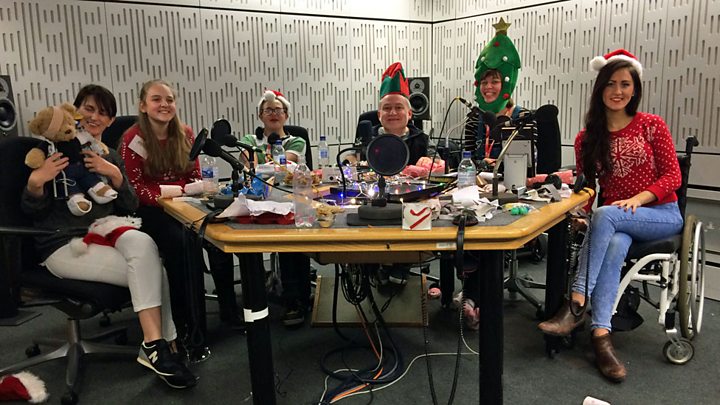 ---
Presenters: Kate Monaghan and Simon Minty
Follow @BBCOuch on Twitter and on Facebook or email ouch@bbc.co.uk