Ouch talk show 99: Hops and halos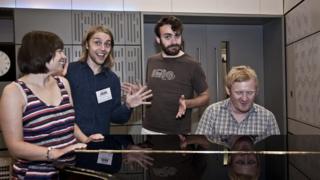 Ever heard of the invalid stout sold a hundred years ago to cure disability? Also, the man who says volunteering saved his life after a spell in hospital. And are disabled comedians duty bound to make light of their disabilities?
Click here for a high quality version on Audioboo
Here are some useful links so you can find out more about the people and subjects on talk show 99.
You can follow Ouch on Twitter and on Facebook
Subscribe to this as a podcast