Italy: 'Cashmere' clothes found to contain rat fur
By News from Elsewhere...
...as found by BBC Monitoring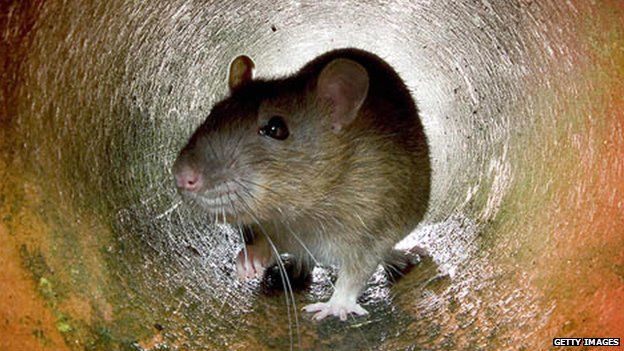 Clothing being sold as cashmere actually contains rat fur, it appears, as Italian police arrest 14 people and seize more than a million garments.
The Chinese-born suspects were arrested in the Italian cities of Livorno and Rome after a year-long investigation, and have been cautioned for fraud, the Italian news agency ANSA reports.
The clothes claiming to be made of cashmere contained a mixture of acrylic and viscose, as well as "fur from rats and other animals", judicial sources say. Bogus merino wool, silk and pashmina garments were also seized.
Counterfeiting is widespread in China, in domestic and export markets, leading Beijing to step up its efforts to crack down on the practice. Taiwan's Want China Times says fake goods are a "way of life" in many rural areas, with people having "no choice but to accept counterfeit and defective goods".
China's reputation for peddling fake goods may be hurting its legitimate industries elsewhere in the world. According to the Arab News, Saudi consumers may be put off by the "Made in China" label, even on popular brands, because they're worried the goods might be fake.
Use #NewsfromElsewhere to stay up-to-date with our reports via Twitter.