Sweden: Campaign to free Malaysian parents detained for smacking child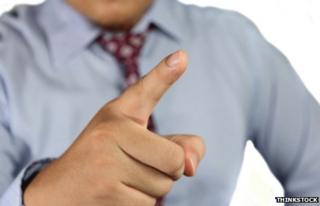 A campaign is under way to free a Malaysian couple who are being detained for smacking their child in Sweden, it has been reported.
Azizul Raheem Awalludin - who is working for Tourism Malaysia in Stockholm - and his wife Shalwati Nurshal, were reported to the authorities by an onlooker who saw them hit their 12-year-old son, according to Malaysian newspaper The Star.
Campaigners in Malaysia have started posting tweets to protest against the decision using the hashtag #SwedenLetThemGo, and Malaysian politicians have spoken out against the move.
"Sweden is tough on child abuse and that is commendable. However, they must understand the difference between abuse and teaching a lesson," one MP told The Star.
The parents have been held in custody since the incident took place in December and are awaiting trial. Meanwhile, all four of their children have been placed in a foster home.
All forms of corporal punishment - from smacking to hair-pulling - have been outlawed in the Scandinavian country since 1979.
Use #NewsfromElsewhere to stay up-to-date with our reports via Twitter.