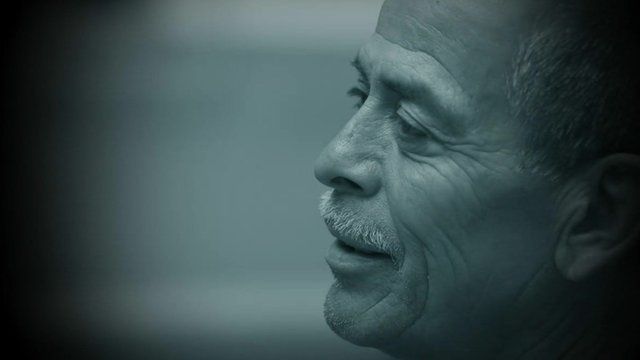 Video
Losing my family over a broken tail-light
Amid the uproar over Donald Trump's plans to build a wall with Mexico and deport millions of undocumented immigrants, there is less attention paid to those who have already been deported.
In fact, President Barack Obama has reportedly deported more immigrants than any president before him, although critics say that number has fallen sharply during his second term.
As a result, across Tijuana we find a room full of freshly deported people, at a half-way house for new arrivals.
After 55 years in the US Victor Manuel Perez Monroi was expelled, he says, after being stopped at a traffic light because his papers were not in order. He tells the BBC's James Cook his story.
Filmed & edited by Stephen Adrain
Produced by Annie Phrommayon
Go to next video: Mexicans on Trump: 'He has no values'