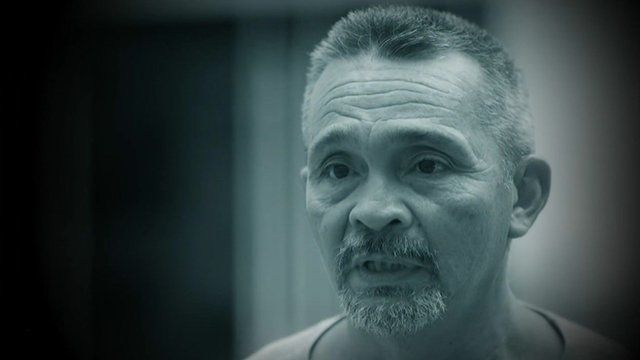 Video
Deported immigrant: 'It's rough being separated from family'
Amid the uproar over Donald Trump's plans to build a wall with Mexico and deport millions of undocumented immigrants, there is less attention paid to those who have already been deported.
Across Tijuana on the Mexican side of the border there is a room full of freshly deported people, at a half-way house for new arrivals.
That's where we met Carlos Grajales, who first entered the US when he was seven but was deported after being convicted of assault.
He told the BBC's James Cook his story.
Filmed & edited by Stephen Adrain
Produced by Annie Phrommayon
Go to next video: Losing my family over a broken tail-light