Media player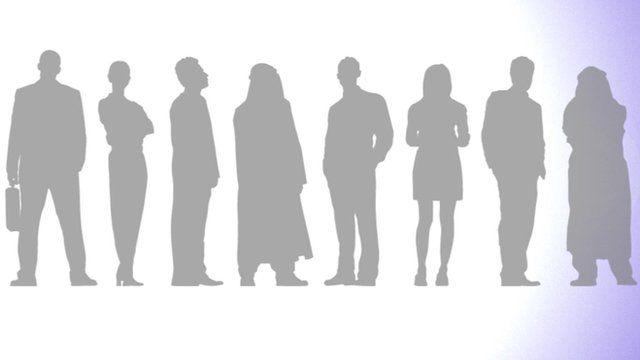 Media playback is unsupported on your device
Video
How are adult mortality rates changing?
The rich world has got used to health and longevity getting better, and death rates falling for everyone.
But over the past few years, data has been accumulating which suggests that this trend has stopped for poorly-educated, white Americans. And for one group in particular - middle-aged women - death rates are going up.
Neal Razzell explains what the World Health Organization's adult mortality data shows.
The Inquiry is broadcast on the BBC World Service on Tuesdays from 12:05 GMT. Listen online or download the podcast.
Listen to
Go to next video: Want to live longer in the US? Get rich