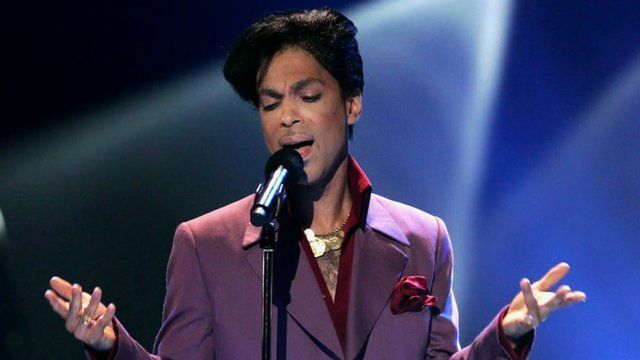 Video
The people of Minneapolis on Prince's unique sound
After Prince's death this week, Minneapolis residents and fans poured onto the streets of the city to remember the musical icon.
Prince was born, grew up, and eventually returned to the area, and became a local fixture and inspiration to musicians across the state.
His musical influence was so intertwined with the twin cities, that some even referred to him as "the sound of Minneapolis."
The BBC speaks to the people of Minneapolis about how his music influenced the local scene and how, in turn, the city had a profound influence upon his unique sound.
Video by Olivia Lace-Evans
Go to next video: Prince, before he was famous