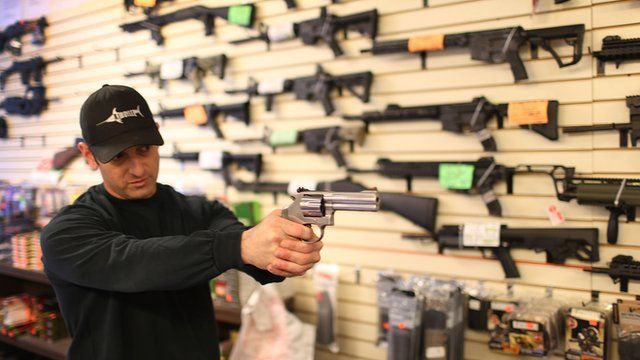 Video
Time for Congress to act over guns, says lawmaker
President Barack Obama has spoken emotionally about the need for the US to enact measures to limit firearm purchases in a country known for its so-called "gun culture".
His executive actions - without Congressional approval - focus primarily on beefing up background checks and funding mental health programmes, in the hope of keeping guns out of the wrong hands.
Democratic Congressman Mike Thompson, who chairs a House taskforce on gun violence, says that Congress needs to build on what the president has done so far.
He tells the BBC's Laura Trevelyan that "if we can save some lives, it's certainly worth doing".
Go to next video: Tearful Obama outlines new gun controls