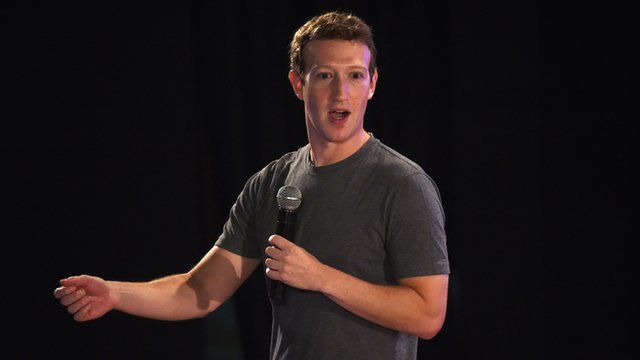 Video
Facebook's Mark Zuckerberg to give away 99% of shares
Facebook's Mark Zuckerberg and his wife Priscilla Chan say they will give away 99% of their shares in the company to good causes as they announce the birth of their daughter Max.
Mr Zuckerberg made the announcement in a letter to Max on his Facebook page.
He said they are donating their fortune to the Chan Zuckerberg Initiative because they want to make the world a better place for Max to grow up in.
Rory Cellan-Jones Reports
Go to next video: Why Facebook is cashing in on video