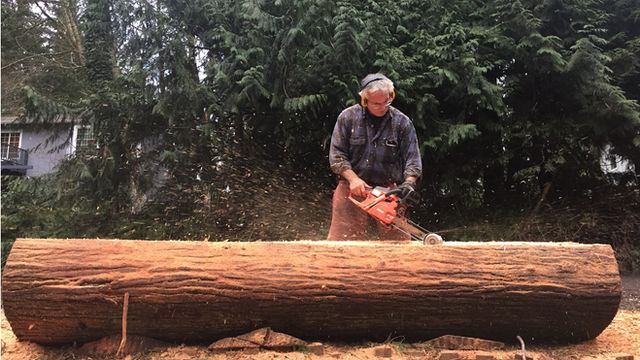 Video
BBC Pop Up: Unlocking the secrets of the 'city of destiny'
The BBC's first mobile bureau is spending a month in each of six very different parts of the US. We want Americans to tell us what local stories we should share with a global audience.
This month we are in Tacoma, Washington, in the Pacific Northwest of the country, a region know for logging, coffee and outdoors adventure. The self-described City of Destiny is an industrial port city which has often had to play second fiddle to Seattle, its bigger and wealthier neighbour to the north.
Pop Up's Matt Danzico and Benjamin Zand are looking to dig a little deeper to find out what makes Tacoma tick - and they need your help.
Please contact us on the comments section of our behind-the-scenes blog or onTwitter, Facebook or Tumblr.
Go to next video: What's my name?