Media player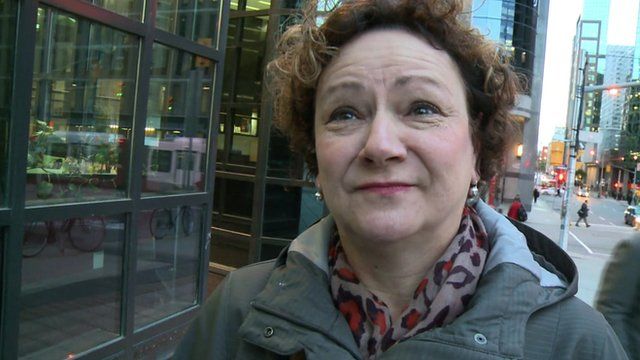 Media playback is unsupported on your device
Video
Ottawa residents say 'safe Canada' no longer immune to terror
On 22 October a gunman killed a Canadian soldier at a war memorial, then opened fire in Ottawa's parliament before being shot dead.
The gunman was later identified as Michael Zehaf-Bibeau. A recent convert to Islam, he is also reported to have struggled with issues of mental health.
Whether this shooting was part of a larger act of terrorism or an isolated incident is yet unknown. But residents of Ottawa say that though their country has a reputation as a peaceable place, they are not immune to the kind of violence that strikes elsewhere.
They spoke to the BBC's Franz Strasser.