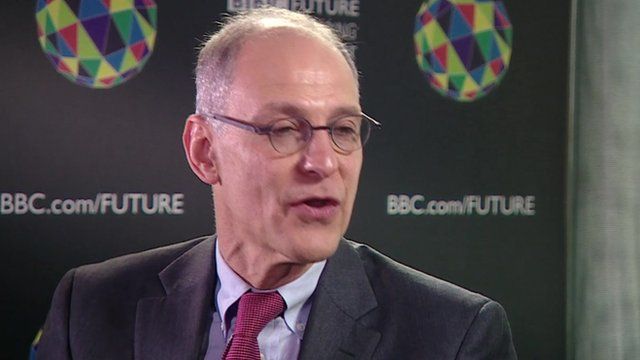 Video
US Ebola 'is an insignificant problem', says adviser
The US Centers for Disease Control and Prevention announced new guidelines for health workers dealing with Ebola cases.
Former White House Health Adviser Dr Ezekiel Emanuel told the BBC that there have been "several unfortunate lapses" in the CDC's Ebola response.
But he said that so far Ebola is an "insignificant problem" in the United States compared to other diseases and to the outbreak in West Africa.
He stressed that the Ebola response in the US and around the world should focus on a long-term solution.
Dr Emanuel is the Chair of the Department of Health and Medical Ethics at the University of Pennsylvania.
He spoke to Laura Trevelyan at the BBC's World-Changing Ideas Summit in New York.
Go to next video: A family destroyed by Ebola