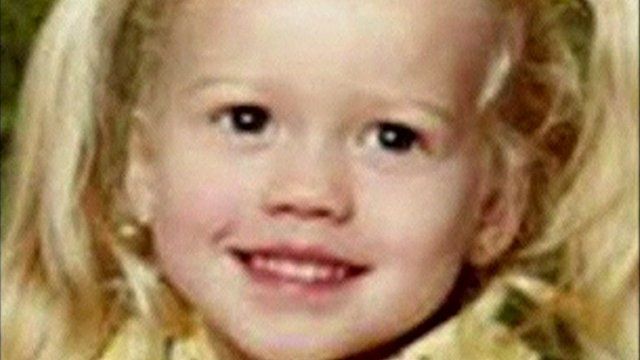 Video
Texas girl found 12 years after abduction by mother
A girl has been found in Mexico, 12 years after she was abducted by her mother.
Sabrina Allen was four when she was taken from her home in Texas by Dara Llorens during a bitter custody dispute.
Llorens, now 44, picked up her daughter for a scheduled weekend visit in April 2002 as part of a court-ordered custody arrangement, but she failed to return.
Her father Greg Allen thanked investigators for finding his daughter, now 17, and said parental abductions were widely misunderstood.
FBI special agent, Dan Powers, said Llorens had now been brought back to the United States to face charges.