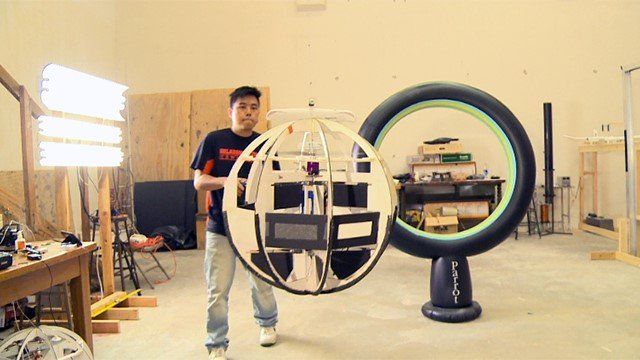 Video
Drones may soon assist with tornado research and rescue
Deadly tornadoes have already claimed the lives of dozens of people in the US this year, and what experts call "tornado season" is just beginning.
Scientists in Oklahoma are working on implementing new technologies to study tornadoes, and to assist in search and rescue efforts in the aftermath of a tornado hit.
The BBC's Franz Strasser went to Stillwater and Norman, the campuses of the two largest state universities in Oklahoma to see how drones and supercomputers are beginning to make a difference.
Living Online is a series of video features published every Tuesday on the BBC News website which look at how technology converges with culture and all aspects of our daily lives.
Go to next video: Autistic workers get chance to shine