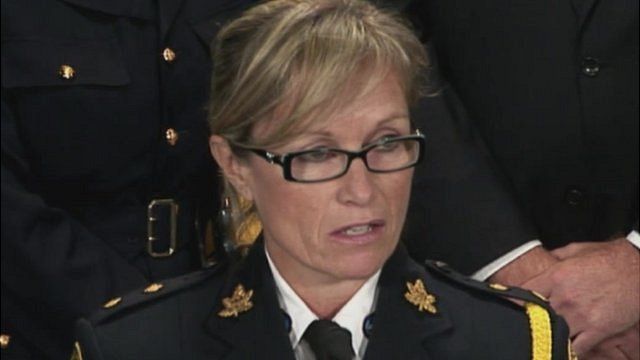 Video
Police hail success of Canada child porn investigation
Police in Canada say 348 people have been arrested and nearly 400 children rescued during a three-year investigation into child pornography.
At the centre of the inquiry was a Toronto-based firm that allegedly sold DVDs and streamed videos of naked children.
Azov Films marketed the footage as "naturist" and claimed it was legal in Canada and the US.
The head of Azov Films, identified as Canadian Brian Way, 42, has been in custody since his arrest in May 2011, following an undercover operation.
Speaking to the media, Inspector Joanna Beavan-Desjardins, from Toronto police, described the success of the investigation, dubbed Project Spade, as "extraordinary".