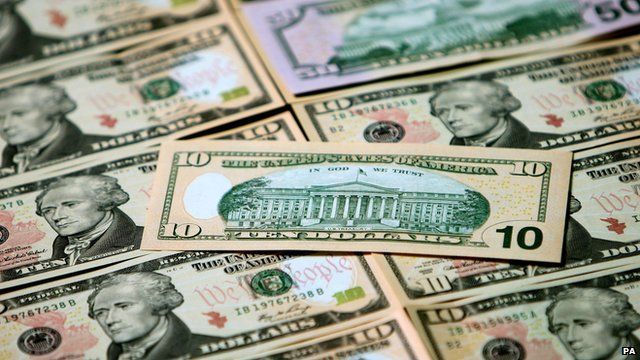 Video
Rabbi finds $100k in Craigslist desk - and returns it
A rabbi who found $98,000 inside his newly bought second-hand desk, has returned all the money to its original owner.
Rabbi Noah Muroff, from Connecticut, made the astonishing discovery when he had to take the desk apart to get it through a door in his home.
The former owner had placed her late parents' inheritance money inside the desk and forgotten about it.
Muroff told BBC Radio 5 live's Up All Night: "We couldn't believe it... Had this desk fit in the room properly, it would just be sitting in my office and nobody would have ever known about it."
Go to next video: Secrets of stolen Nazi art revealed