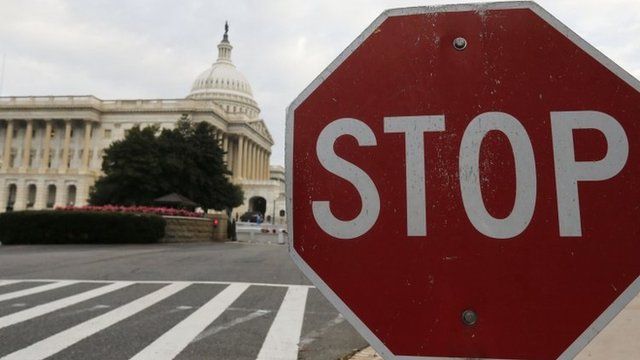 Video
Why is American politics so dysfunctional?
Earlier this month the US federal government began a partial shutdown after the Republican-led House of Representatives attempted to delay President Barack Obama's healthcare reform - dubbed Obamacare - as a condition for passing a new budget.
The BBC's North America editor, Mark Mardell, asks why the US president is so often thwarted in Washington.
He speaks to politicians and historians and finds evidence of a deeply divided America.
The Editors features the BBC's on-air specialists asking questions which reveal deeper truths about their areas of expertise. Watch The Editors on BBC One at 23:25 BST on Monday 28 October (except in Wales and Northern Ireland) or catch it later on iPlayer.