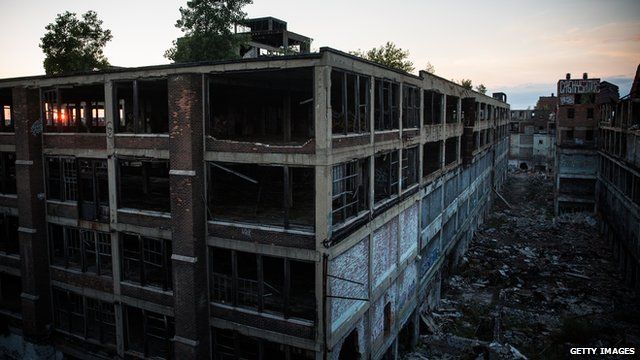 Video
Detroit bankruptcy: What happens now?
Judges are beginning a trial to see if Detroit can seek protection from its creditors under US bankruptcy law.
The city, which filed for bankruptcy in July, has debts of $18bn - which would make this the biggest municipal bankruptcy in American history.
So how did the city get into so much trouble - and what happens now?
WDET FM broadcaster Craig Fahle told BBC Radio 5 live's Wake Up to Money: "Detroit lost a lot of jobs when factories were moving out to larger places... and people went with them."
"For certain neighbourhoods there's going to be a resurgence but others are going to be left behind... It's never going to be what it was in 1950."
Go to next video: Detroit files for bankruptcy