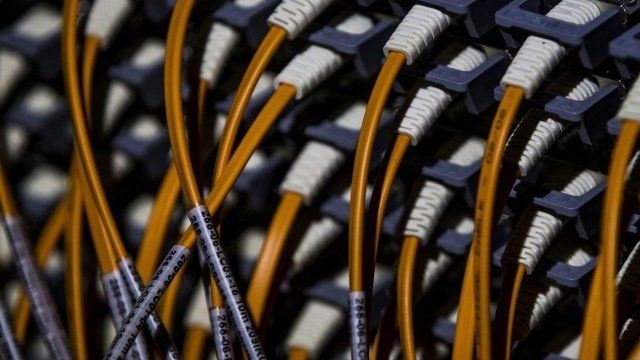 Video
Risk of leaking security service protocols
The director general of MI5 has warned of the damage done to British security by the leaking of classified documents from GCHQ.
Addressing the Royal United Services Institute in Whitehall Andrew Parker revealed some of the fears and frustrations his service was experiencing from those who leak government secrets into the public domain.
Speaking to BBC Radio 4's Analysis programme US security expert Philip Bobbit singled out one disclosure leaked by Edward Snowden that he felt compromised those monitoring Al Qaeda.
He said information made public about the types of messages being intercepted could be used by Al Qaeda against the intelligence services.
Analysis was first broadcast on Monday 7 October on BBC Radio 4.
Go to next video: Some leaks should remain 'secret'