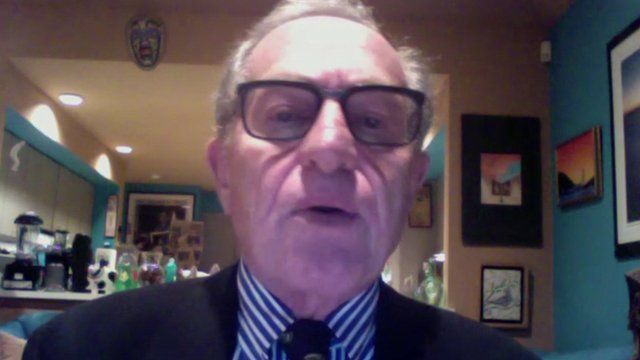 Video
Trayvon Martin case: George Zimmerman verdict 'was right'
The not guilty verdict for a man accused of killing an unarmed black teenager in Florida was "right", a Harvard law professor has said.
Lawyers for George Zimmerman, 29, successfully argued that he was acting in self-defence when he shot and killed 17-year-old Trayvon Martin.
The case has sparked a fierce debate about race relations in the US and protests are being held around the country.
Alan Dershowitz told BBC News that there was "reasonable doubt" about the facts of what happened and blamed a misrepresentation of the facts by the media for the public's expectation of a conviction.
Go to next video: NY protests over Zimmerman verdict