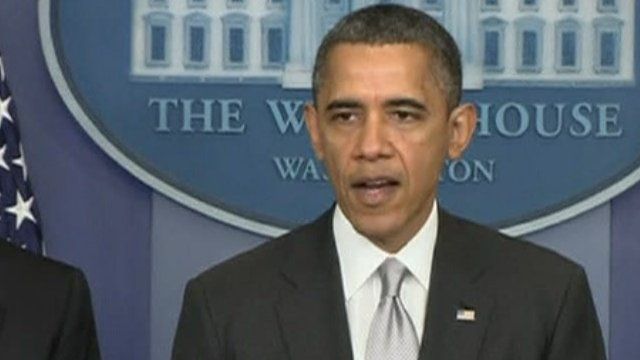 Video
Obama on gun laws: 'Words need to lead to action'
US President Barack Obama has made a White House statement about gun law reform and said that "the fact this problem is complex can no longer be an excuse for doing nothing".
He has asked Vice-President Joe Biden to lead the response to the deadly school shootings in Connecticut.
There have been calls for gun law reform after 26 children and teachers died at Sandy Hook School in Newtown.
The president said a "majority of Americans" back changes to some laws.