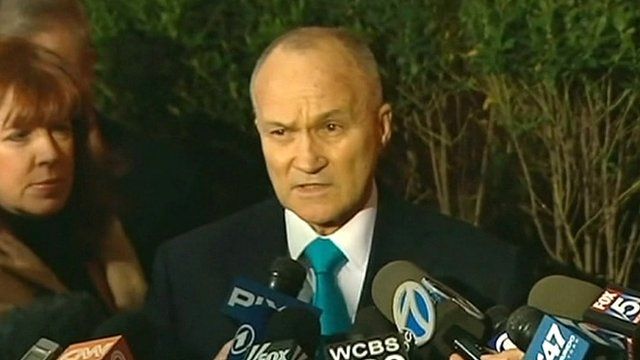 Video
Arrest over New York bank 'bomb plot'
US officials have arrested a man for plotting to detonate what he thought was a massive bomb in front of the Federal Reserve building in New York.
Quazi Mohammad Rezwanul Ahsan Nafis, 21, of Bangladesh, travelled to the US with the intent of planning a terrorist attack, the FBI said.
New York City Police Commissioner Ray Kelly told reporters that Mr Nafis was inspired by al-Qaeda leader Anwar al-Awlaki, who was killed in a US operation in Yemen last year.
It was Awlaki's magazine, Inspire, that motivated Nafis, Mr Kelly said.