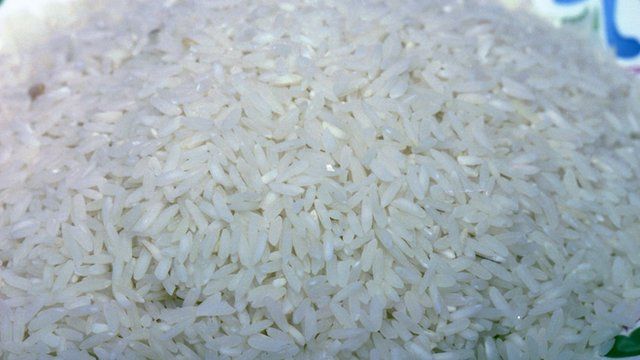 Video
US study finds high levels of arsenic in rice
An American consumer group is warning that higher levels of arsenic have been detected in rice-based foods than previously thought.
The US Food and Drug Administration said that it planned to collect data on 1,200 food samples by the end of 2012 to make its own recommendation on arsenic intake. FDA Commissioner Margaret Hamburg added that consumers should not stop eating rice but encouraged a diverse diet.
5 liveUp All Night asked Dr Paul Brent, a toxicologist with the Food Standards Authority for Australia and New Zealand, what he made of Consumer Reports' findings.
To listen to other 5 live stories, please visit the Best Bits page.